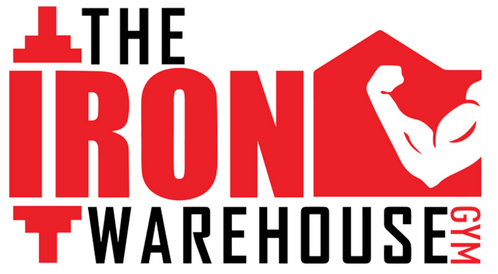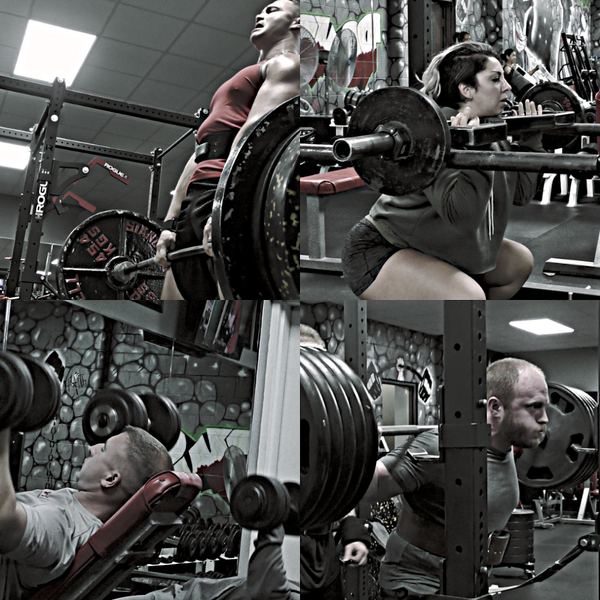 There is no turning back now! You have crossed the point of no return.
Enjoy your day pass at Fort Smith's #1 facility for Old School Strength & Power.
We look forward to seeing you soon and watching you make gains you never believed possible!
1 day pass per person. Must be 18 or over.
FOLLOW US ON SOCIAL MEDIA
email info@theironwarehouse.com for any questions
Must be 18 or older. Each pass only good for one visit. Passes may only be used Monday -Friday from 6 a.m. to 8 p.m. Saturdays between 9a.m. and 1 p.m.
The Iron Warehouse Gym | theironwarehouse.com